I got up pretty early today because everything is exciting. We got breakfast ordered to the room, waffles and pancakes and they were delicious!

Then we went out to look around and found a mall. A BIG mall. First thing we did was find a Disney Store and look at everything. Then we went through department stores, bought candy, searched for a belt for me, and had lunch at Red Robin, which is actually really nice. They not only have bottomless drinks, they bring a new refill when ou're halfway through your old one!

We got a bit lost on the way back to the hotel and went grocery shopping in Safeway. We used to have a Safeway where I live. We got really useful things like shower gel and soap and loofahs and cola and twinkies and fruit.

Then we went to our room and watched Tangled which I bought from the Disney Store. It was really adorable and funny and I liked it. :3 We've traded a few pokemon too, but I still have lots more to send to her. Like my spare Mew and Arceus.

We went out again for dinner and inended to get sushi but all the sushi places understandably closed at 9 so we had chinese instead which was delicious.

This city's amazing!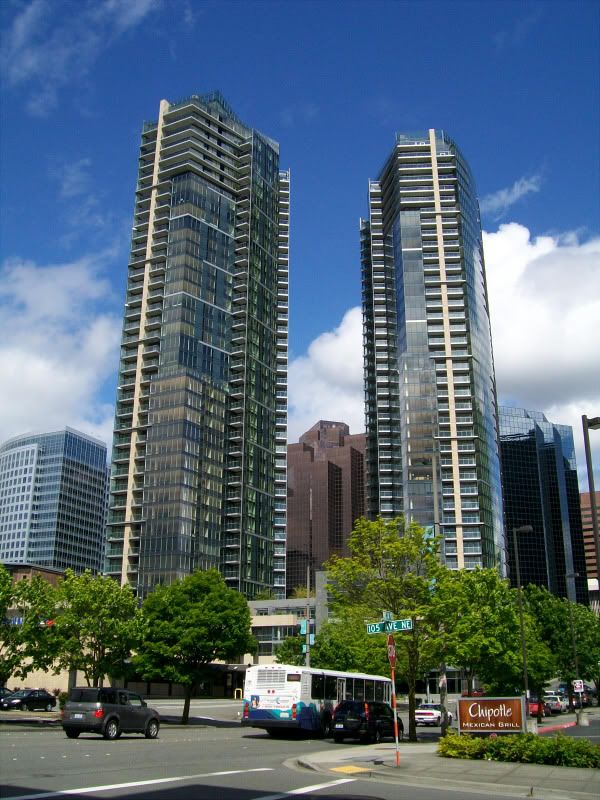 WE'RE SEEING VALVE TOMORROW
FJSKHGJSGFSG

I HAVE HICCUPS